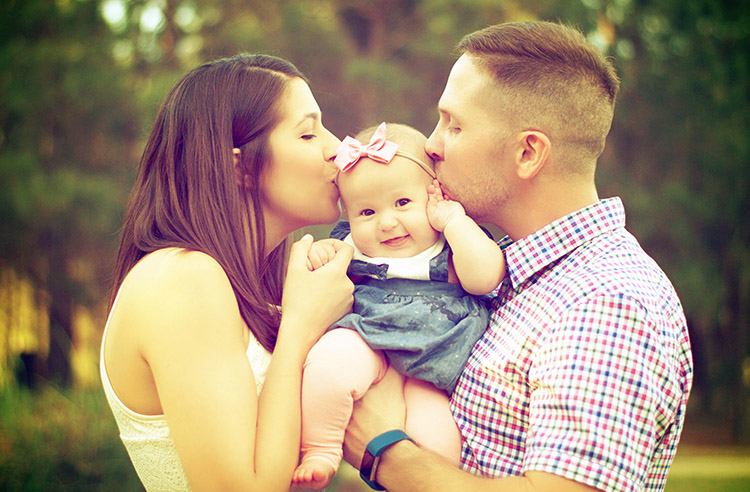 FORT LAUDERDALE'S TOP PERSONAL INJURY ATTORNEY
Lawyer

John D. Mooney, P.A.

Location

Fort Lauderdale, Florida

Category

Fort Lauderdale Personal Injury
PERSONAL INJURY ATTORNEY FORT LAUDERDALE
The Law Firm of John D. Mooney, P.A. understands that losing a loved one is a devastating and heartbreaking occurrence. The death of a loved one is difficult enough, but can be tragic when it is a result of someone else's negligence. We are dedicated to holding the negligent parties accountable for their actions. Losing a loved one is never easy. Losing a loved one due to the negligence of a business or individual is even more difficult as typically the accident could have been prevented had the responsible person or company not conducted themselves in such a manner. With so many tasks to complete after losing a loved one, the last thing a family wants to think about is bringing a lawsuit.
The times following a family member's passing can be a confusing and wearisome time. For that reason, we are devoted to managing our clients' legal needs so that they can continue the healing process. Often the family of the deceased doesn't know what their legal options are in the event of a wrongful death. If you have wrongfully lost a loved one, you may be entitled to financial reparation.
A comprehensive understanding of the law is fundamental to face the tough realities of life after the death of your mother, father, spouse, etc. The passing of a loved one will be difficult emotionally and financially. A good Fort Lauderdale Florida personal injury lawyer can help you be compensated for the death of your loved one. It is very complicated for the surviving spouse, children and family members to sustain the same quality of life after losing the income from your decedent. This compensation can improve your quality of life and help you with your mortgage payments, rent, education tuition, credit card payments, etc. Florida law permits the surviving family of a decedent to recover losses for a wrongful death. The surviving family consists of the decedent's spouse, children, parents and when partly or wholly dependent for support or services, any blood relatives and adoptive brothers and sisters.
It may also be feasible to file for punitive damages if it can be shown that the defendant acted with reckless disregard for the safety of your loved one. A wrongful death attorney from the Law Firm of John D. Mooney P.A. can evaluate your case and help establish the best way to pursue your claim. Our goal is to see that you obtain the maximum amount of compensation to which you are legally entitled. Contact us today to see how we may help your case.
However, certain criteria must be met in order to file a wrongful death lawsuit:
Some causes of wrongful death include auto accidents, truck accidents, medical malpractice, defective products, and aviation accidents. Contact our office to find out how our attorneys can help you and your family during your time of need. You can count on the Law Firm ofJohn D. Mooney, P.A. to assist you.
The individual must be deceased.
You must be a relative or beneficiary of the victim.
The individual must have been killed as a result of another party's negligence.
In the event of a wrongful death, family members – and in some cases, beneficiaries – can file a claim to obtain monetary compensation from the responsible parties. There are numerous factors to establish which parties are entitled to compensation and the amount of financial reparation that is awarded.
– JOHN D. MOONEY P.A.
Recovering Financial Compensation
If it is decided that the plaintiffs is entitled to receive compensation, they may be able to obtain reimbursement for the following:
Medical costs, including funeral costs
Loss of wages, including future wages
Loss of companionship / family member
Pain and suffering