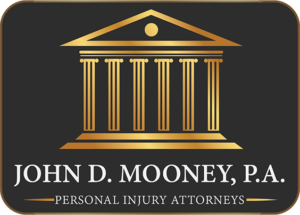 2740 E OAKLAND PARK BLVD #302 FORT LAUDERDALE, FL 33306
CALL US: (954) 449-2671
Fill out the form below, we will get back you soon.
REQUEST A FREE CONSULTATION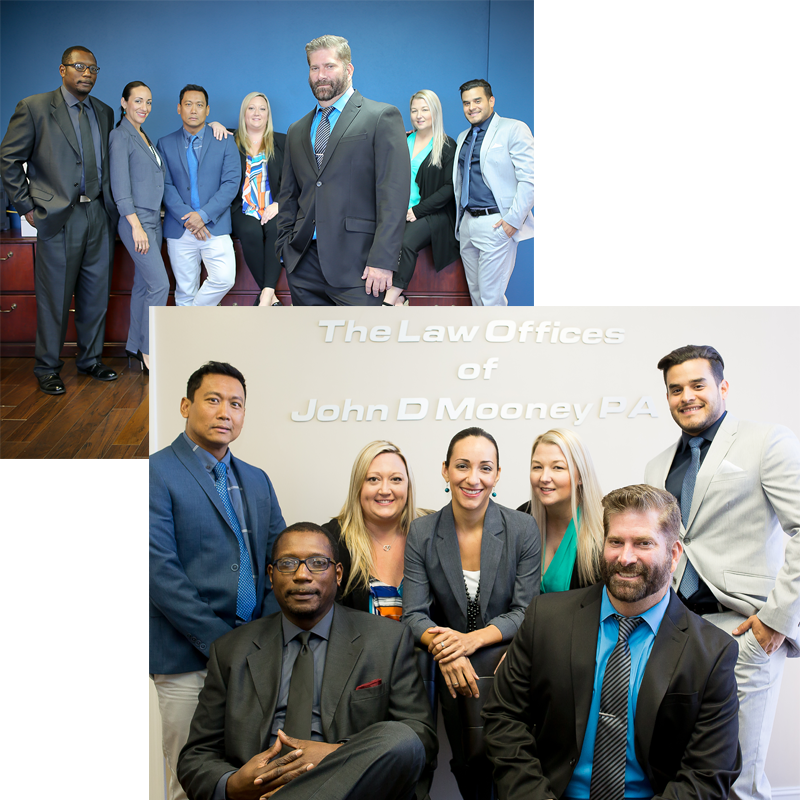 According to the Insurance Research Counsel, accident victims who hire a lawyer receive 350% more money than those who try to handle their own case. Do not try to settle with the insurance companies! You could be giving away tens of thousands of dollars!
We Don't Get paid unless you get paid! You should never hand a personal injury attorney money out of your pocket! At the Law offices of John D. Mooney P.A. there are no upfront fees or charges. You will never pay us out of your pocket, not for our time or our costs! Never let an attorney tell you that you need to put up money for the costs of your case! At our firm, we never collect a dime unless you get paid! Come see us today and experience the difference a great law firm can make in the resolution of your case.
For over ten years we have helped injury victims get the compensation they deserve, whether it be a car accident, slip and fall, wrongful death, motorcycle accidents, tire separation cases, dog bites, products liability or any matter in which you or a loved one is injured. Don't think you have a case? You may be surprised! It will cost you nothing to call and speak with a qualified personal injury attorney today.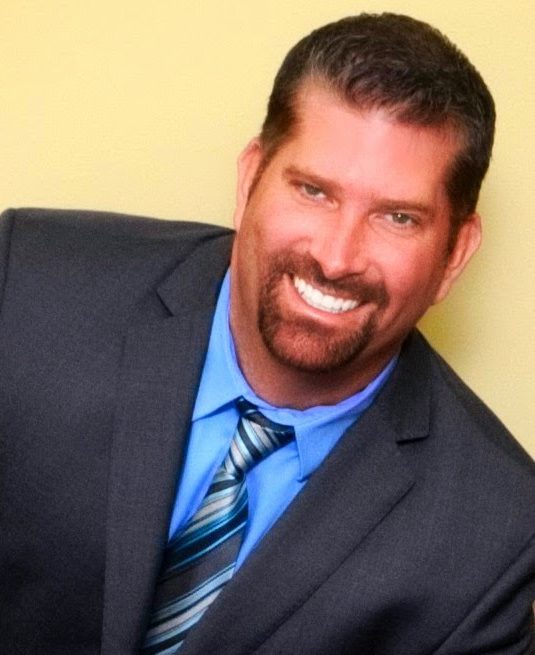 Personal Injury Attorney
The Law Office of John D. Mooney P.A. has been serving Fort Lauderdale and South Florida with personal injury cases for over 10 years.
ABOUT JOHN
Personal Injury Lawyer, John D. Mooney is a Florida native, born and raised in Broward County. John attended Westminster Academy for his parochial schooling. After graduation, John attended the University of Florida where he graduated summa cum laude in his class.
John D. Mooney began his personal injury practice in Florida as an associate at several local firms. It was during this time that John gained the knowledge and wherewithal to properly present the strongest case to secure clients' rights and get them the best available settlement.