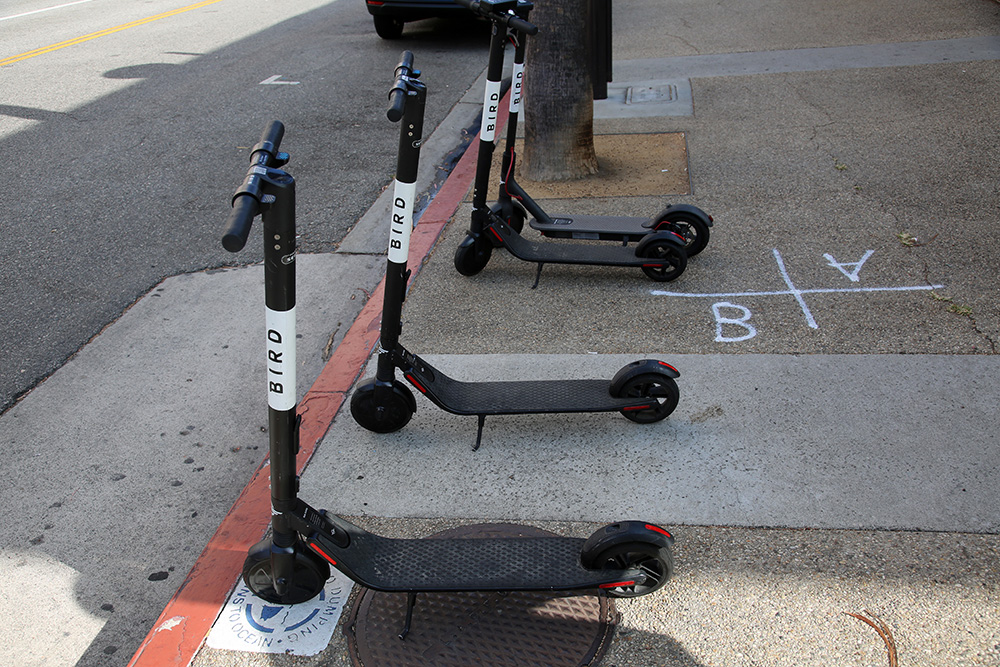 01 Jan

I Was Injured in a Hit and Run on an Electric Scooter – Do I Have a Case?

Electric scooters have quickly taken over the sidewalks and streets of cities all over the country. While at first glance these two-wheeled vehicles appear harmless, thousands of injury reports beg to differ. As electric scooters become trendier than ever before, more and more riders are suffering injury from falls, collisions, and product defects. Hit and run incidents are also becoming more rampant due to negligent and reckless drivers. If you were injured in a hit and run on an electric scooter, you may have a case.
Who Is Responsible in a Scooter Accident?
Lawsuits surrounding electric scooter accidents are often complex as most types of liability insurance will not cover these claims. Although the law requires drivers of standard motor vehicles to have insurance, scooter riders are not required to have liability insurance.
If a malfunction of the electric scooter contributed to the accident, then the scooter company you purchased or rented the electric scooter from may be at fault. However, this can be difficult to prove as many companies like Bird require riders to sign a user agreement that states the rider assumes responsibility for any injuries caused by the scooter.
If a vehicle was at fault for hitting a person on a scooter, the vehicle driver's auto insurance company would be responsible for any resulting injuries. However, if the driver does not remain at the scene of the accident, it can be difficult to make a case. If the driver is found, he or she may be criminally prosecuted.
If the driver is not found, you may be left in the position of trying to obtain compensation from your own insurance company. If you were involved in a hit and run on an electric scooter, schedule a consultation with an electric scooter accident attorney to see if you have a case.