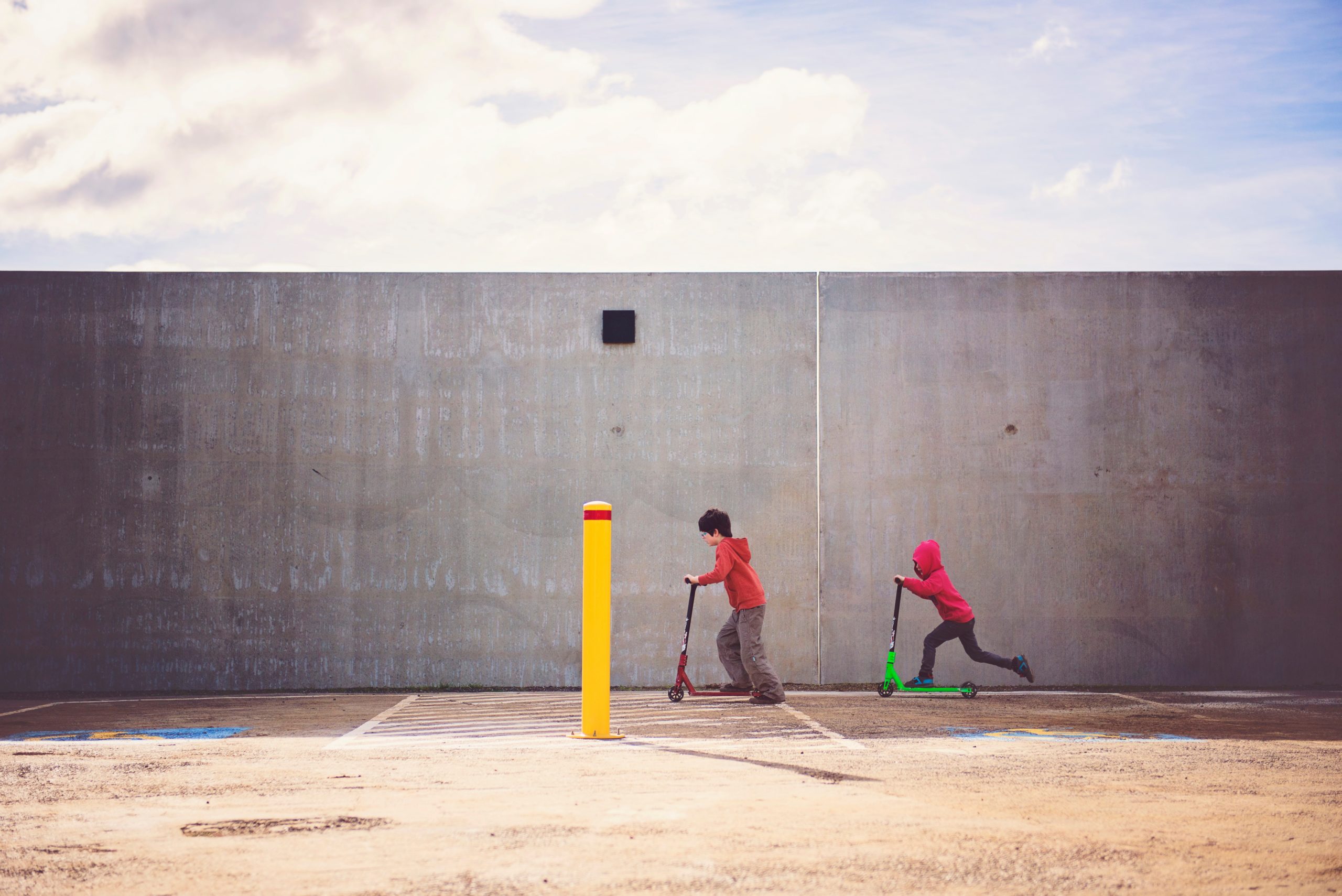 07 Jan

4 Steps to Take After an Electric Scooter Accident

Electric scooters are being pegged an easy, convenient, and environmentally-friendly way to get around. With the exploding popularity of Bird, Lime, Spin, Scoot, and similar technologies, electric scooters are no longer just for kids.

Unfortunately, these "e-scooters" have been deemed as dangerous as they are fun. Few riders wear helmets, some ride double, and others don't follow proper etiquette. Even when safe practices are followed, these speedy scooters can cause injury. If you've been in an electric scooter accident, there are several steps you should follow.
Make Sure Everyone Is Safe
Your own health and the health of others around you are most important. If you are injured, visit an urgent care or local hospital immediately for treatment. Also check the condition of any other parties involved, including pedestrians.
Call 911
Call 911 to report the accident and/or request an ambulance. Once an officer arrives to the scene, provide a detailed and accurate statement of how the accident occurred. Ask for a copy of the policy report.
Gather Information
Be sure to retrieve personal information from other parties involved, including their name and insurance information. If they were driving a vehicle, get their driver's license and license plate numbers. Also take photos of the accident scene and any damage that occurred.
Contact an Attorney
Getting into an accident with an electric scooter differs from accidents involving regular motor vehicles. As e-scooters are a fairly new phenomenon, the laws surrounding scooter-related accidents are not as clear. An experienced attorney can help guide your case.

Learn More About Your Case
If you have been involved in an electric scooter accident, you may be confused about your legal options. Schedule a consultation with a knowledgeable attorney who will be your biggest advocate throughout your case.