Nulla ultricies sollicitudin pharetra. Curabitur libero dui, adipiscing consequat tristique eget, consectetur ultricies velit.
Nullam lacinia scelerisque enim
, eget pharetra diam ornare eget. Pellentesque sodales interdum turpis, in adipiscing justo ullamcorper at. Nam placerat, nunc eget imperdiet ultrices, augue leo scelerisque augue, ut ornare diam sapien id massa.
Sed a pellentesque erat
. Duis non enim nibh. Suspendisse blandit, sem id viverra mattis, massa dui elementum erat, sed semper diam risus nec libero. Etiam condimentum faucibus orci, eget accumsan est congue vehicula. Proin cursus felis sit amet ligula mattis quis faucibus elit gravida. Nam vitae metus elit. Suspendisse id nulla lorem.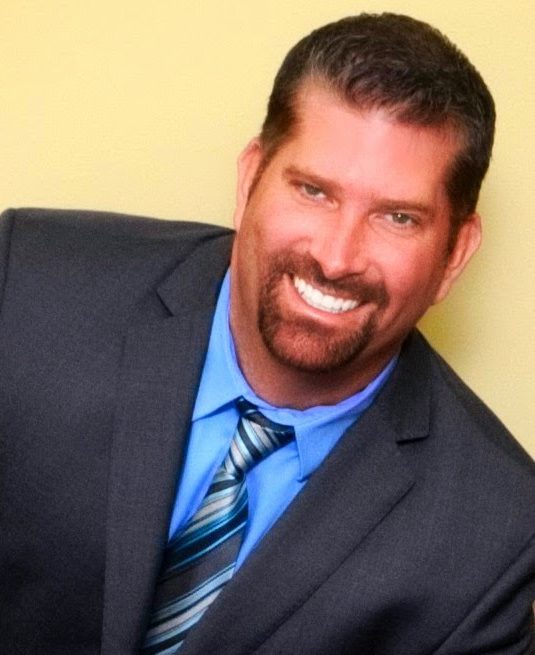 The Law Office of John D. Mooney P.A. has been serving Fort Lauderdale and South Florida with personal injury cases for over 10 years.