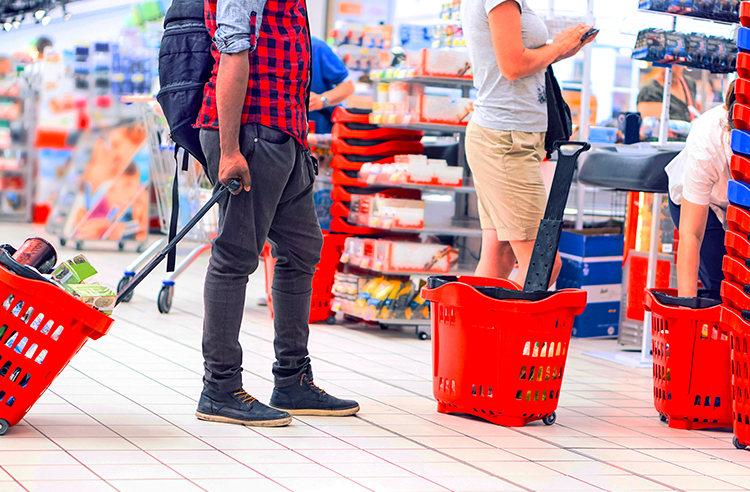 FORT LAUDERDALE'S TOP PERSONAL INJURY ATTORNEY
Lawyer

John D. Mooney, P.A.

Location

Fort Lauderdale, Florida

Category

Fort Lauderdale Personal Injury
PERSONAL INJURY ATTORNEY FORT LAUDERDALE
Have you been injured from a slip or trip and fall? If so, please contact the lawyers at the Law Firm of John D. Mooney P.A. to help you get the compensation you deserve for lost wages, medical expenses, pain and suffering and scarring or disfigurement the accident has caused you. Slip or trip and fall cases arise as a consequence of a dangerous situation on the premises of another person or business' property.
Property owners and residents need to maintain their property free from a foreseeable hazardous condition which is not readily evident. Often times property owners, businesses and residents permit customers, invitees and licensees to come into an area on that location which may have slippery floors, trip hazards or dangerous holes which create serious hazards to invited guests who have no knowledge of the unsafe condition.
– JOHN D. MOONEY P.A.
It is vital you contact our law office in order to investigate the property of the slip or trip and fall. The Law Firm of John D. Mooney, P.A. will be able to help you establish negligence and demonstrate that the fall was the direct result of the carelessness of the property owner or landlord. Please do not hesitate to contact our law office as it is essential for us to start the investigation at the earliest time possible.
Injuries may result from these unknown dangers. These injuries, to list a few, can vary from broken bones, brain trauma, fractured back and neck injuries. You should not suffer any setbacks in your quality of life or loss of income for these injuries. You deserve to be reasonably remunerated for your losses.